Description

ORGANIC WINE
Appellation

AOP Côtes du Rhône Red

Grape variety

Grenache, Syrah

Soil

Sandy clay soils, rich in limestone

Exposure

Northeast

Harvest

Grapes are harvested in crates and selected by hand

Vinification

Stainless steel tanks

Tasting

Garnet colour. Bright. Shine, on the blackberry, the raspberry sauce and cachou. Flesh in mouth. Charming.

Cultivation & Method
Grape grown by a winemaker passionate about biodiversity and sustainable development.
The domaine and the vineyard are certified in Organic Agriculture.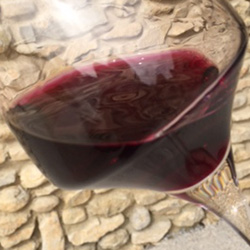 back to WINES page